Join us at the AFDA Experimental Festival 2017
Join us at our annual Experimental Festival
The AFDA Experimental Festival 2017 showcasing South Africa's stars of the future!
Join us at an AFDA Open Day in 2017
The School for the Creative Economy is hosting another 3 Open Days this year. The Open Days, always held on Saturdays are a great opportunity for prospective students and parents to witness and understand the various courses AFDA has to offer, along with meet our brilliant new staff who recently joined the team.
Re-positioning AFDA
While AFDA originally held the title The School of Motion Picture Medium and Live Performance, due to the institution's expansion and a broader scope of programme offers we have re-positioned ourselves as AFDA: the school for the creative economy.
AFDA staff – recognized as changemakers
AFDA Cape Town's AFDA Pro short course curator, Stevan Buxt, co-produced the Nepalese TV series Singha Durbar in Nepal in 2014/5. The series has been nominated in the United States for a Classy Award, which represents one of the 100 most innovative non-profits and social enterprises of 2017.
[ ALUMNI MOVERS & SHAKERS]
Catch up with what the AFDA Alumni Community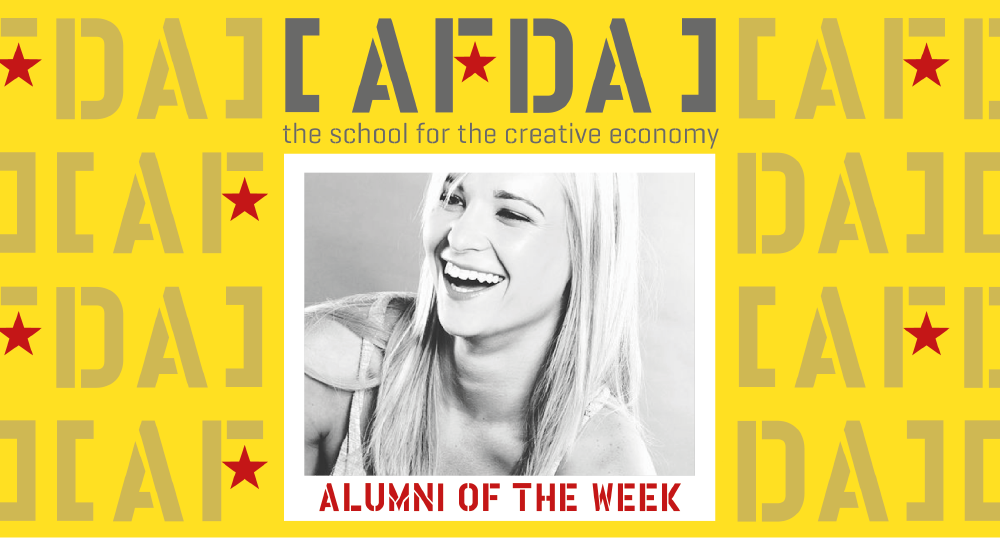 Alumni of the week # 68 Marné van der Burgh-Blaauw
AFDA Cape Town alumni Marne van der Burgh-Blaauw graduated with honours from AFDA...
Read more →
Alumni of the week #67 Christian Joubert
AFDA Johannesburg alumni Christian Joubert is an award winning South African Production Designer/Art Director who is described by many as...
Read more →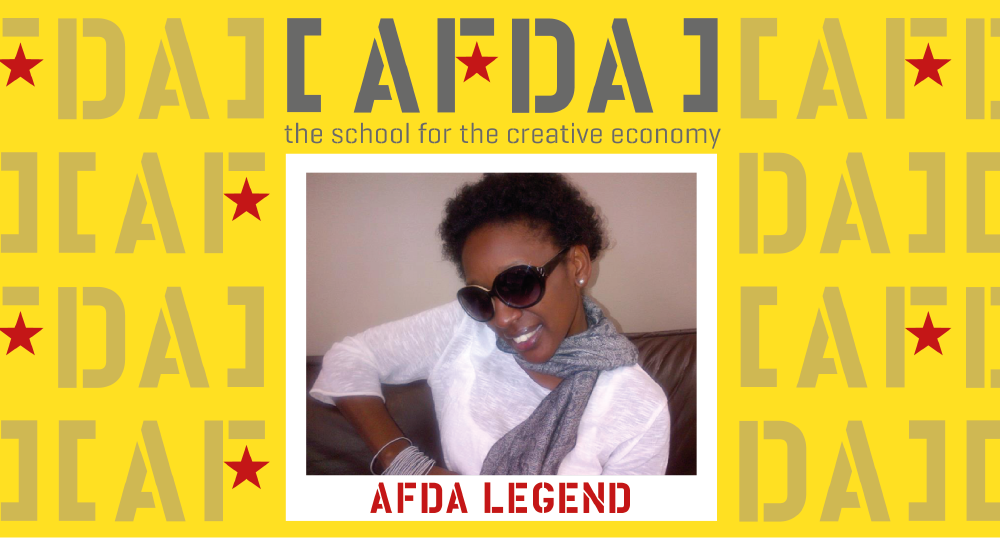 AFDA Legend –
Ziyanda Ngcaba
AFDA Johannesburg alumni, Danie Bester, has produced 24 full-length feature films since 2004...
Read more →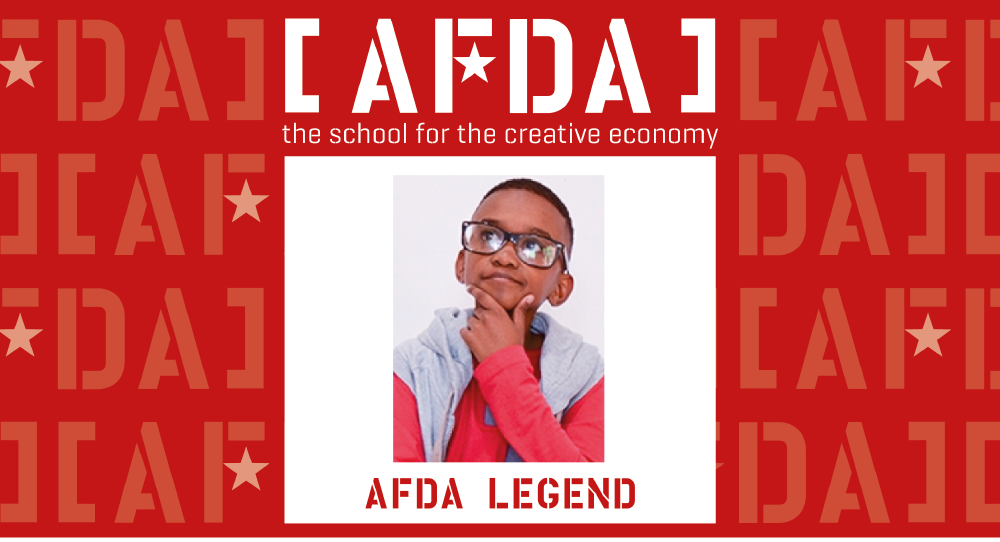 AFDA Legend – Thembalethu Ntuli
AFDA Johannesburg alumni, Thembalethu Ntuli (also known as Themba Mncube) is an actor best...
Read more →
Join the AFDA Alumni Community Website

The future of the industry is about technology, community and progressing through online opportunity. AFDA invites you to join the AFDA ALUMNI COMMUNITY: an online platform where AFDA alumni, jobseekers and employers connect. It grants you access to the latest jobs available by employers in the entertainment and media industries or similarly post as an employer to access a talent registered on the site.

AFDA ALUMNI
Register as an alumni and create your individual profile and share your filmography. Search and contact fellow alumni. Find cast and crew. Find jobs.

EMPLOYERS
Register online as an employer to post job offers and gain access to profiles and filmographies of AFDA alumni currently seeking work.The AFDA Alumni Community website also gives you the opportunity to see the latest AFDA news, alumni news, alumni of the week, distinguished achievers and the latest awards won by alumni.

Registration is free. Sign up here: www.alumni.afda.co.za/#iloveafda
Join us on twitter: www.twitter.com/afda_alumni
Join us on facebook: www.facebook.com/afdaalumnicommunity/
Join us on Instagram: www.instagram.com/afdaalumni/

The AFDA Alumni Community is currently working with a upcoming local film festival to bring you an AFDA ALUMNI event later this year. It'll be around the theme of the future of the industry. Details to be announced soon! We are looking forward to having each and everyone of you aboard!